Learn
Because why should lawyers be the ones with the knowledge?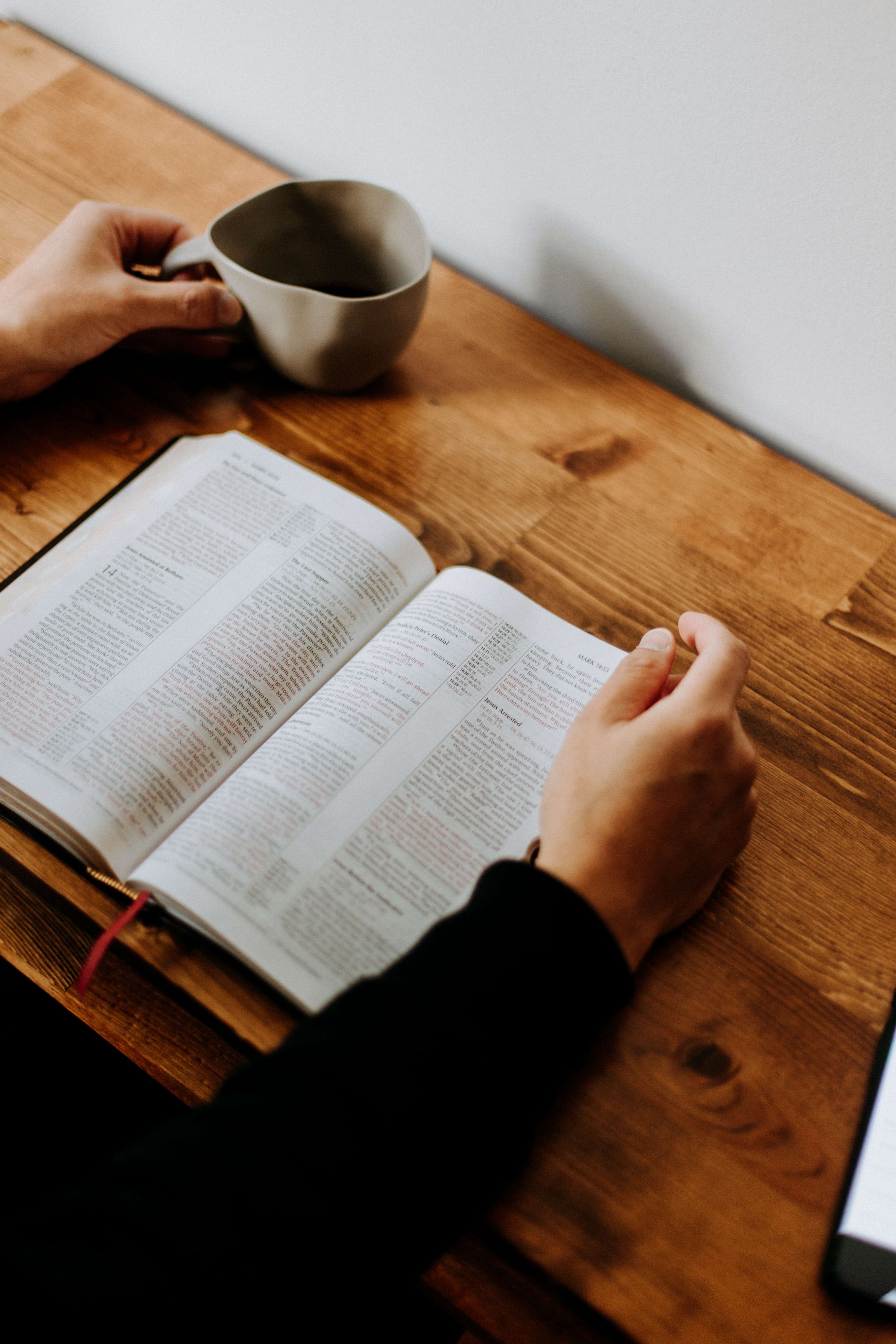 Estate planning guide
If you don't know where to get started with your Wills, then you should consider visiting the estate planning guide below.
The guide was created by our founder to provide you with estate planning information and issues to consider that would be relevant based on how you answer certain questions.
The guide is offered entirely complimentary to allow you the opportunity to understand the issues needing to be considered and having a chance to consider your intentions before you meet with a lawyer.
Papers and presentations
We strongly believe in providing as much general legal information to the public as possible. Doing so allows more people to be aware of the potential legal and tax issues, and potential alternatives available.
You can find copies of papers and presentations from our lawyers below.