Investment structuring
Looking to make an investment?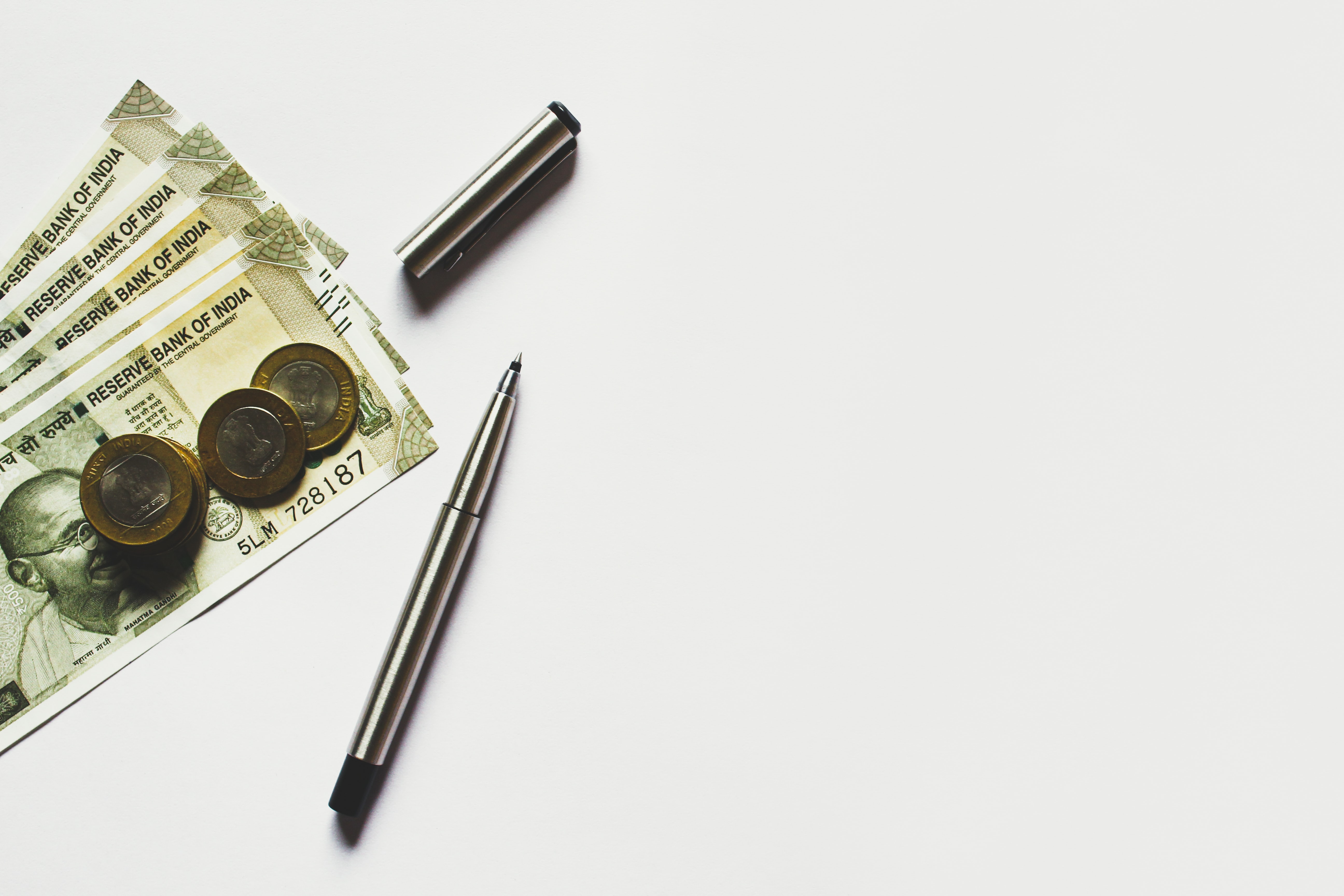 We can assist you in ensuring the investment is made in such a manner that aligns with your tax, asset protection and estate planning objectives.
In doing so, our focus is ensuring you understand the various tax and legal laws that bring us to make any recommendations to you.
Our assistance can also extend to establishing trust and company structures.