Contract advice
About to sign up with a clinic/practice? Needing an agreement for individual practitioners?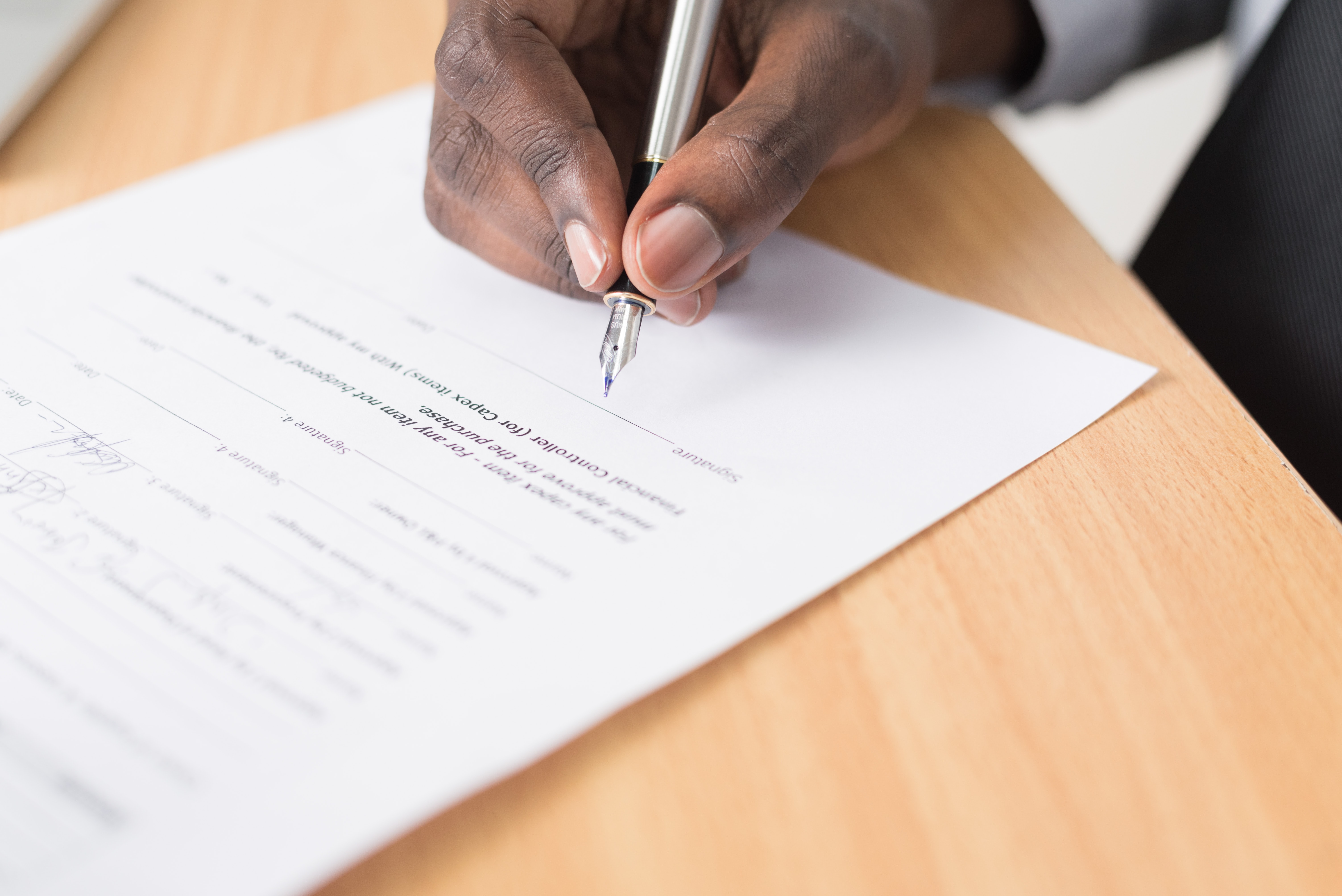 Individual practitioners
We can assist you with reviewing the contract and advising you of the legal rights and obligations that are relevant for you.
We have experience in reviewing contracts offered to a range of practitioners from general practitioners to specialists.
Further, we utilise our tax understanding to ensure you understand the proper accounting treatment of 'payments', as well as relevant tax provisions that may be applicable to you.
Practice owners
We can assist in advising you of the employment tax implications of entering into various agreements.
We can then assist you with drafting relevant practice templates for engaging practitioners.