Special estate planning package
Our special fixed price package for simple affairs.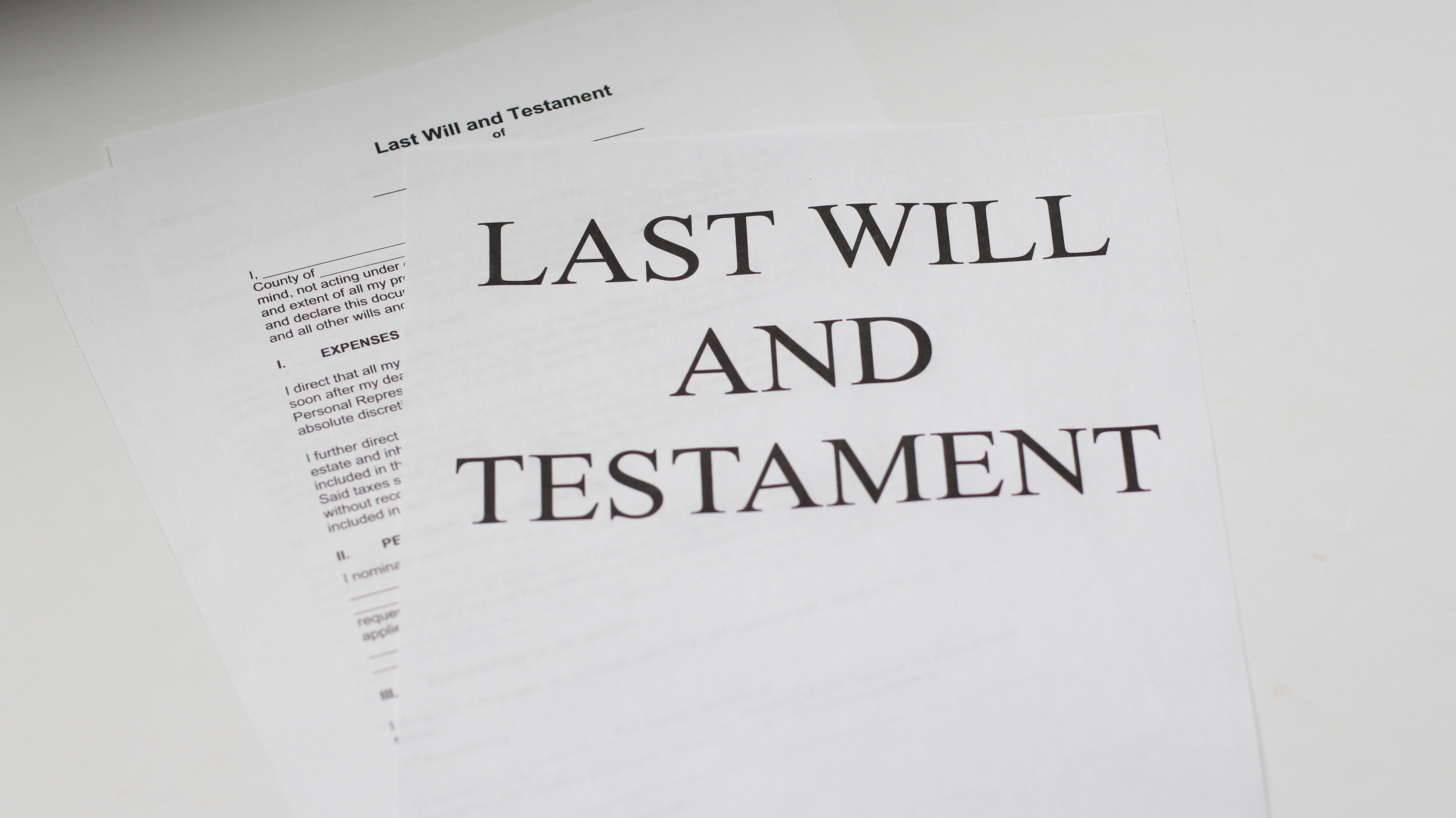 Special Will and Enduring Power of Attorney Package
$650 (GST inclusive) - Single
$850 (GST inclusive) - Couple
Who is this for?
You do not have an ex-spouse (including a de facto).
You do not know of any persons who may intend to challenge your Will.
You do not own any assets jointly with another person (other than your spouse).
You do not have any control over or tangible interest in any trust, company or self-managed superannuation fund.
You do not run a business.
You do not have any assets overseas.
You do not require specific advice in relation to the suitability or structuring of a testamentary trust in your Will.
Your intended beneficiaries do not/will not reside overseas.
You do not own more than 2 Queensland properties.
For couples: You both have the same intentions in relation to your estate plan and can agree on the same persons to manage your affairs.
What's included?
All initial correspondence to understand (big picture) your circumstances.
An online estate planning meeting (up to 90 minutes in length) to discuss your estate planning objectives.
Preparation of your Will and enduring power of attorney document; and providing you with information on 'how to store your documents' (as well as when you may be required to update your documents).
Provision of a template memo of directions (being a non-legal document to provide your friends and family with guidance to assist with the administration of your affairs).
Holistic estate planning advice summarising key tasks in a written to-do list.
Undertaking of Queensland property searches.
Estate planning advice in relation to your retail/industry superannuation fund.
Complimentary service: A signing meeting (usually 30 minutes in length) to assist you with signing and witnessing your estate planning documents.
Invoicing
You will not receive an invoice if a formal fixed price letter has not been sent and accepted.
Once accepted, the fixed price will be invoiced upon provision of your estate planning documents following our online meeting.