Business succession
"What happens to the business if I pass away?"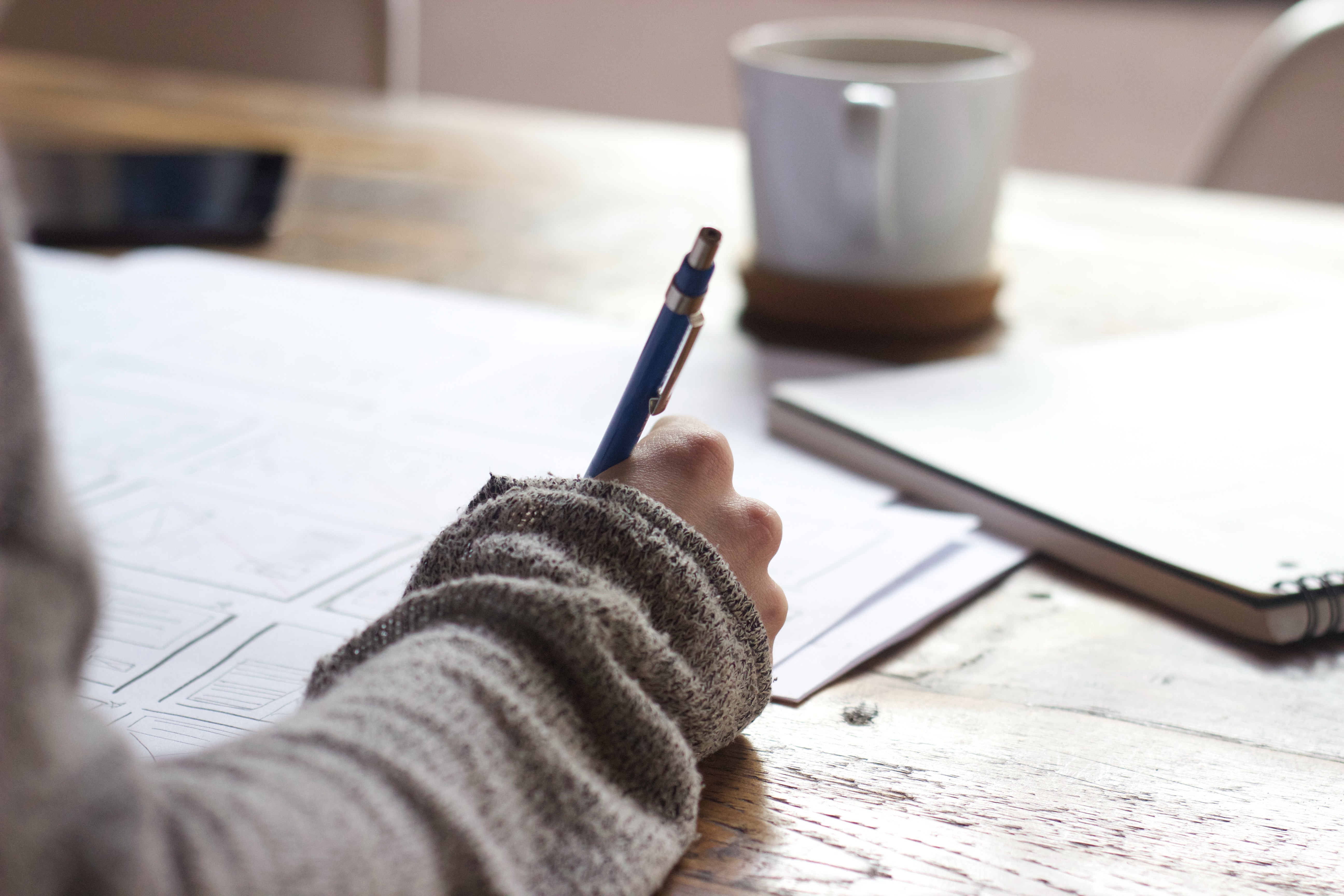 It is a question every business owner should consider, even more so if there are multiple partners in the business. If that is the case, the question becomes 'What happens to my share in the business if I pass away?".
The question holds more weight if you want to ensure your 'share' in the business comes back for the benefit of your family.
Alternatively, you may want to ensure a deceased business partner's family does not interfere with the continuity of the business.
Regardless, an agreement can provide some certainty in ensuring the business continues to prosper and a deceased's business partner's family can benefit from their business interest.
The agreement can come in the form of a participant agreement (such as a shareholders agreement, unitholders agreement or partnership deed) that outlines the rules of the business relationship (including what happens on the death or incapacity of a business partner), or a document called a buy-sell deed (which provides a mechanism to ensure there is a clean exit of a business partner's interest on death, total permanent disability or trauma). Additional information in relation to both of these agreements are outlined below.
Participant agreement
Although not strictly in relation to estate planning, a participant agreement is important in ensuring there is clarity regarding the rules around a business relationship. It can include clauses relating to (but not limited to):
how directors of the company should be appointed (as well as the voting rights);
any potential restraint/non-compete provisions;
how business interests can be sold/transferred;
how disputes are managed; and
occassionally, what happens if a business pratner stops turning up, passes away or loses capacity.
It is best to get this document prepared when the business relationship is good (so that negotiations are done when all parties can agree on how to deal with issues) rather than wait for a dispute to arise. This agreement can be called different names depending on the structure of the business, such as a unitholders agreement, unitholders and shareholders agreement or partnership deeds.
Buy-sell deed
Also known as a 'put call option deed', this document is focused on ensuring each business partner (or their respective entity) receives market value for their share in the business upon certain events happening to them. For example, if you were to pass away, this document provides a mechanism so that your family is able to receive the value of your share in the business from your business partners, with your business partners acquiring your share in return.