Trust reviews and advice
We help make trusts understandable and suitable for your clients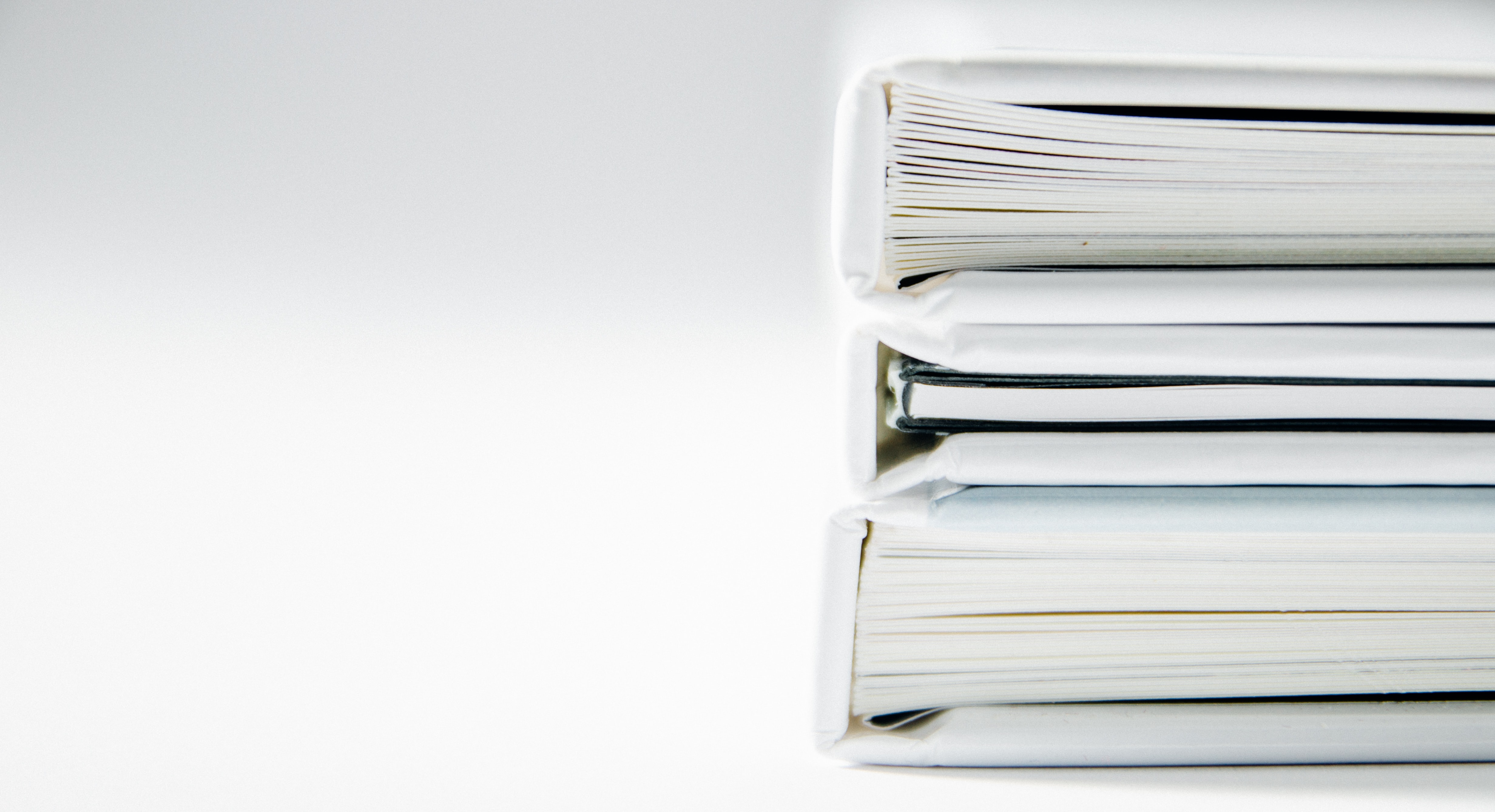 Reading and understanding your client's trust deeds can be complicated and confusing.
From the antiquated language to the never-ending 'rules' of the trust, reading a trust deed often feels harder than other documents.
Combined with everchanging tax laws that affects trusts and complex and historical trust rules, the full terms relating to your client's trust is often not properly understood.
As a result, unique, obscure and critical clauses may be missed resulting in a range of consequences including (but not limited to):
invalid trust distributions;
invalid trust changes (including changes of trustees);
invalid trust deed.
Having read and reviewed hundreds of trust deeds, we have experience in understanding and deciphering trust deeds, and identifying issues or crucial clauses to be wary of.
We can assist you and your clients with:
reviewing trust deeds and identifying any crucial issues;
correcting any issues in relation to a trust or trust deed;
amending the terms of a trust deed;
changing the trustee or other roles of a trust; and
advising on trust law issues relevant to the trustee, beneficiaries or other roles in the trust.