Monthly presentations
We can help expand your firm's shared knowledge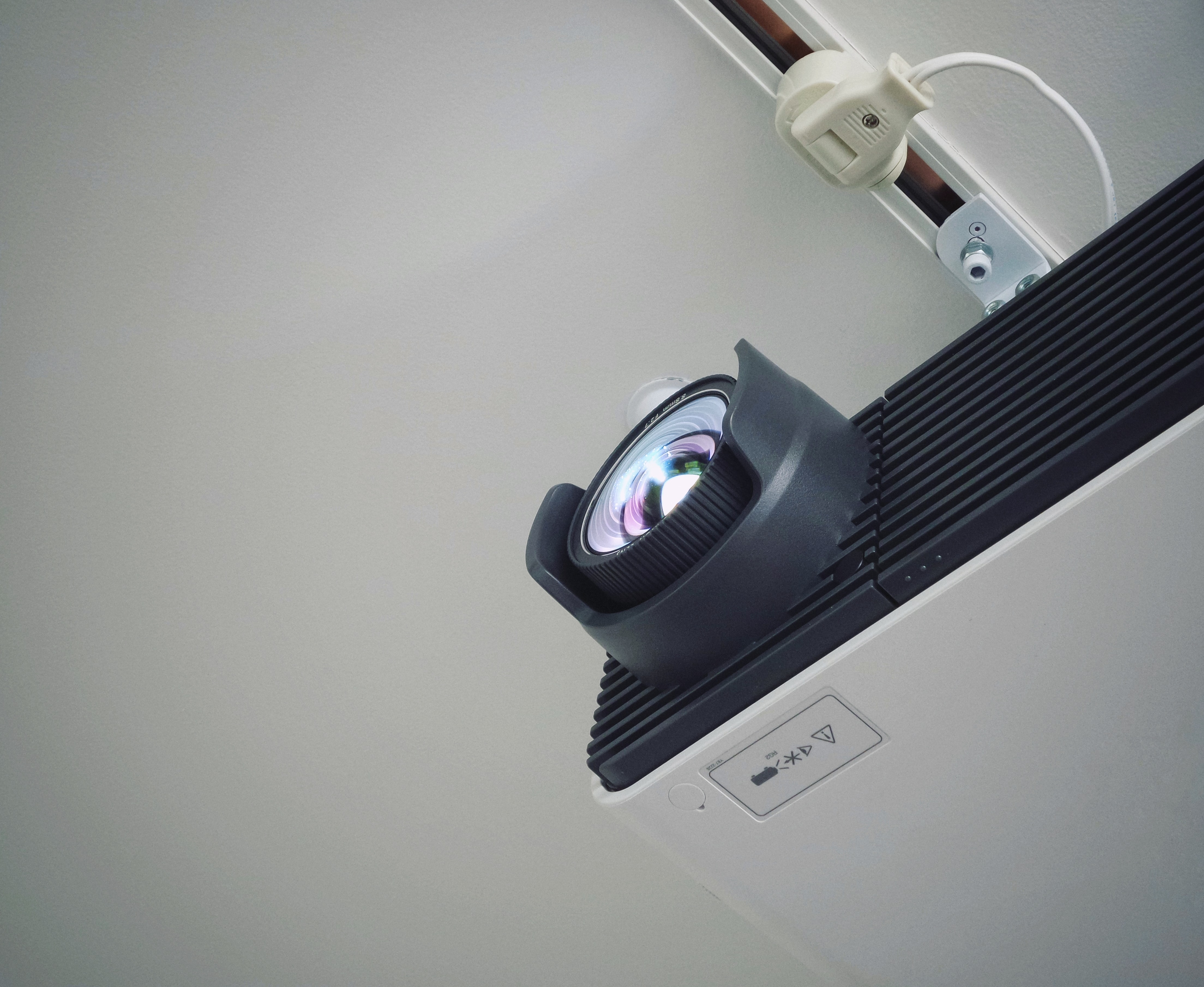 We have been providing monthly tax and legal presentations to a range of professional firms since 2017.
Our presentations vary depending on the firm but have included topics such as:
estate planning;
business succession;
state taxes such as land tax, payroll tax and stamp duty;
personal services income provisions and capital gains tax;
internal tax restructures;
structuring arrangements for health professionals; and
trusts.
If you would be interested in having us meet with you and your team on a monthly basis to present, please contact our Director, Darius Hii at darius@chatlegal.com.au or 0403923374 to discuss.