Advisor assisted estate plans
We can work with you to provide estate planning solutions to your clients in a coordinated manner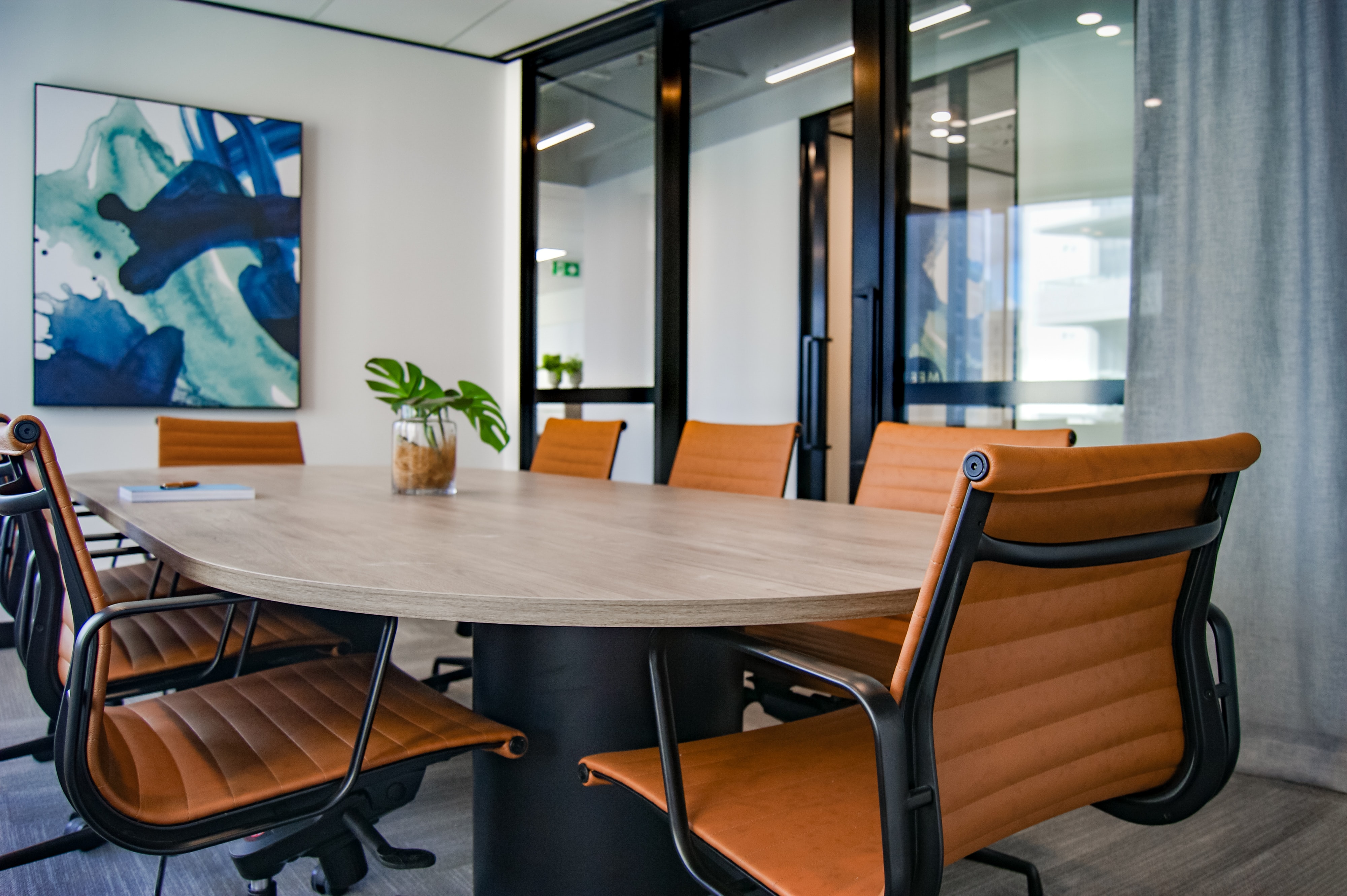 Want to offer estate planning to your clients, but you either don't specialise or don't know where to start?
We can offer tailored estate planning packages (and processes with you) to your clients leveraging from efficiencies created due to your professional skills, knowledge and understanding of your client's circumstances.
These packages:
ensures legal responsibility lies with us;
reduces our fixed prices to assist clients;
allows advisors to maintain the client relationship; and
allows clients to benefit from our collaboration.
Our packages are offered based on the following efficiencies you can provide:
You are able to provide a holistic and broadly complete understanding of the client's circumstances.
The information is provided to us prior to our initial estate planning meeting with the client and you.
Any in-person meetings are conducted from your meeting rooms, with you chairing and assisting with the client relationship management.
You are responsible for managing the estate planning process (i.e. liaising with the client in relation to meeting availability and queries, as well as assisting the client with ensuring any To Do List items are completed).
You can assist the client with printing and binding the estate planning documents; and be present for any in-person witnessing with us.
All estate planning legal advice and recommendations are made from Chat Legal Pty Ltd to the client and an invoice will be issued from Chat Legal Pty Ltd directly to the client. You will be considered an agent of the client for the purposes of our communications.
Our standard price list for such services can be found here and below: